Wedding Officiants in Keswick, Ontario
Find an officiant who speaks:
Jeff McQueenAdditional Languages

English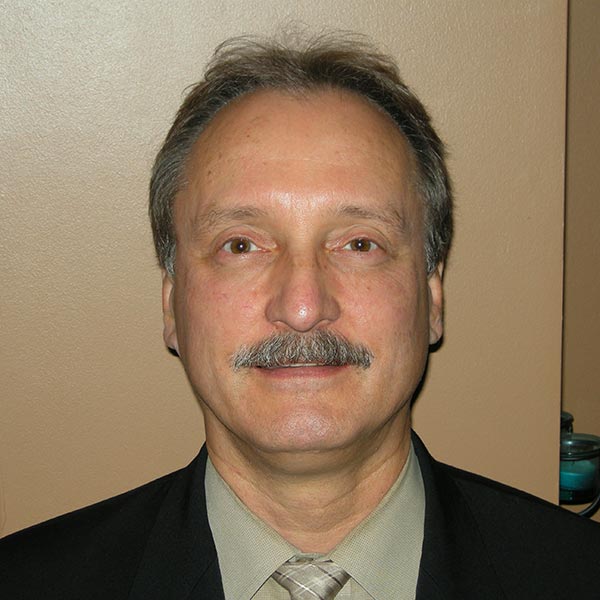 Jeff has lived in the 416/705 area all his life. He now lives in Holland Landing. Jeff is comfortable in all religious and cultural traditions. He loves to assist you in customizing your wedding ceremonies. Jeff is open, professional, outgoing and loves to help people whatever their needs or background.
Leah ElliottAdditional Languages

English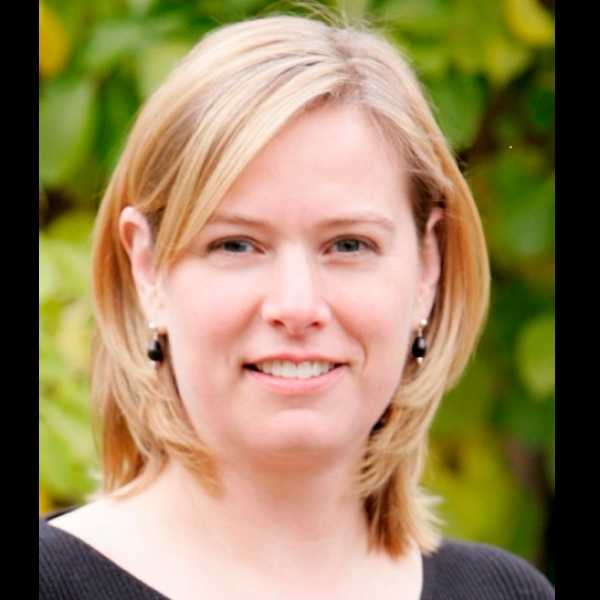 Leah, who lives in Markham, is a happy, outgoing, down-to-earth professional who loves to celebrate all weddings. As a wedding planner for over 10 years she is privileged to have met and helped over 200 unique couples. Originally from Vancouver, Leah has a deep connection with nature and a spiritual side that reflects her belief in respecting one another and the world around us. A mother of two boys, she is unfailingly patient and has a great sense of humour. Leah is an Appointed Minister with Clergy Support Church.
Cecilia LeungAdditional Languages

English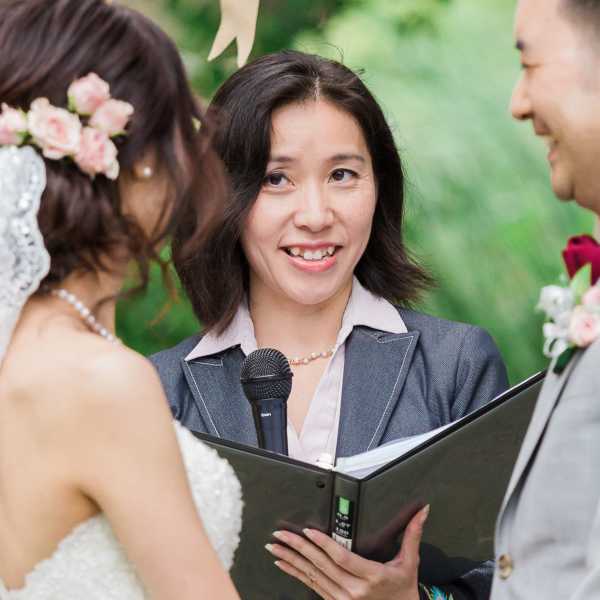 <p>Cecilia, who lives in Newmarket, has been performing weddings since 2004. She&#39;s experienced, popular and fluent in English and Cantonese. It would be her honour to conduct your unique spiritual, cultural or traditional wedding ceremony. Cecilia graduated from the University of Waterloo with a BMath degree in Mathematics and Computer Science. We know you will find Cecilia easy to work with, attentive and sincere.</p>