Jeffrey BakerAdditional Languages

English

Hebrew

Request Jeffrey Baker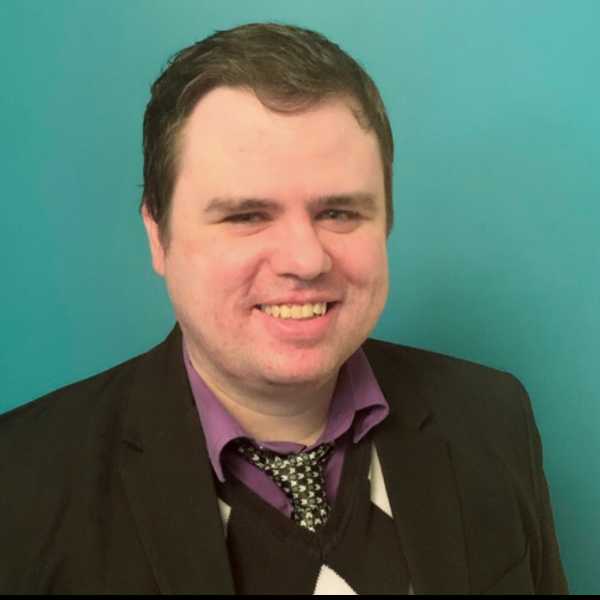 Jeff (they/them/he/him) lives in South Etobicoke, a suburb of Toronto, with their spouse and three children. Jeff is an easy going, dedicated pastor who has been serving their community for over 10 years, and holds a BA double major in Theology and Philosophy from Tyndale University. Jeff speaks fluent Hebrew and is comfortable conducting interfaith Jewish ceremonies, as well ceremonies for all genders. They pastor an online community of LGBTQ2PIA+ people and allies called Chosen Family Church which meets biweekly over Zoom. When not doing ministry things, Jeff works with adults with autism and spends his free time writing, making music, and digital painting. Jeff has been featured in articles on Religion News Service for their TikTok channel talking about queer theology and deconstruction.
Areas served
Etobicoke, Mississauga, Brampton, York, Toronto West (New Toronto, Mimico, Swansea, Bloor West Village, West Toronto Junction, High Park, Roncesvales, Parkdale, West Bend, Eastcourt, Carlton Village, Davenport, Junction Triangle, Wallace Emmerson, Brockton Village, The Annex, Kensington Market)