Sandra RuchAdditional Languages

English

Hebrew

Request Sandra Ruch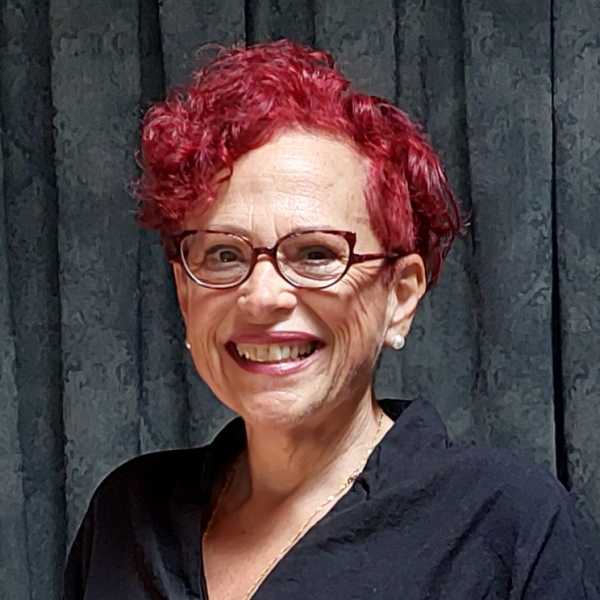 Sandra Laya is an ordained Kohenet Hebrew Priestess who officiates wedding ceremonies for interfaith couples, LGBTQ+ couples, Jewish couples and couples of all backgrounds She lives in the Toronto Beach neighbourhood. Sandra Laya brings a professional attitude infused with joy and enthusiasm to both your wedding planning and your wedding day. As well as a wedding officiant and celebrant of Life Cycle events, she is a mother and grandmother. She is a leader in her community and works hard as a human rights activist. She loves weddings and hopes to facilitate a ceremony to meet all your expectations. She believes in the inclusion of all. Wherever you choose to celebrate - in a traditional setting or under a waterfall, Sandra Laya will bring just the right amount of reverence to your wedding ceremony.
Areas served
Don Mills, Etobicoke, Markham, Mississauga, North York, Oakville, Ontario Place, Richmond Hill, Scarborough, Thornhill, Toronto Downtown.